Association ribbon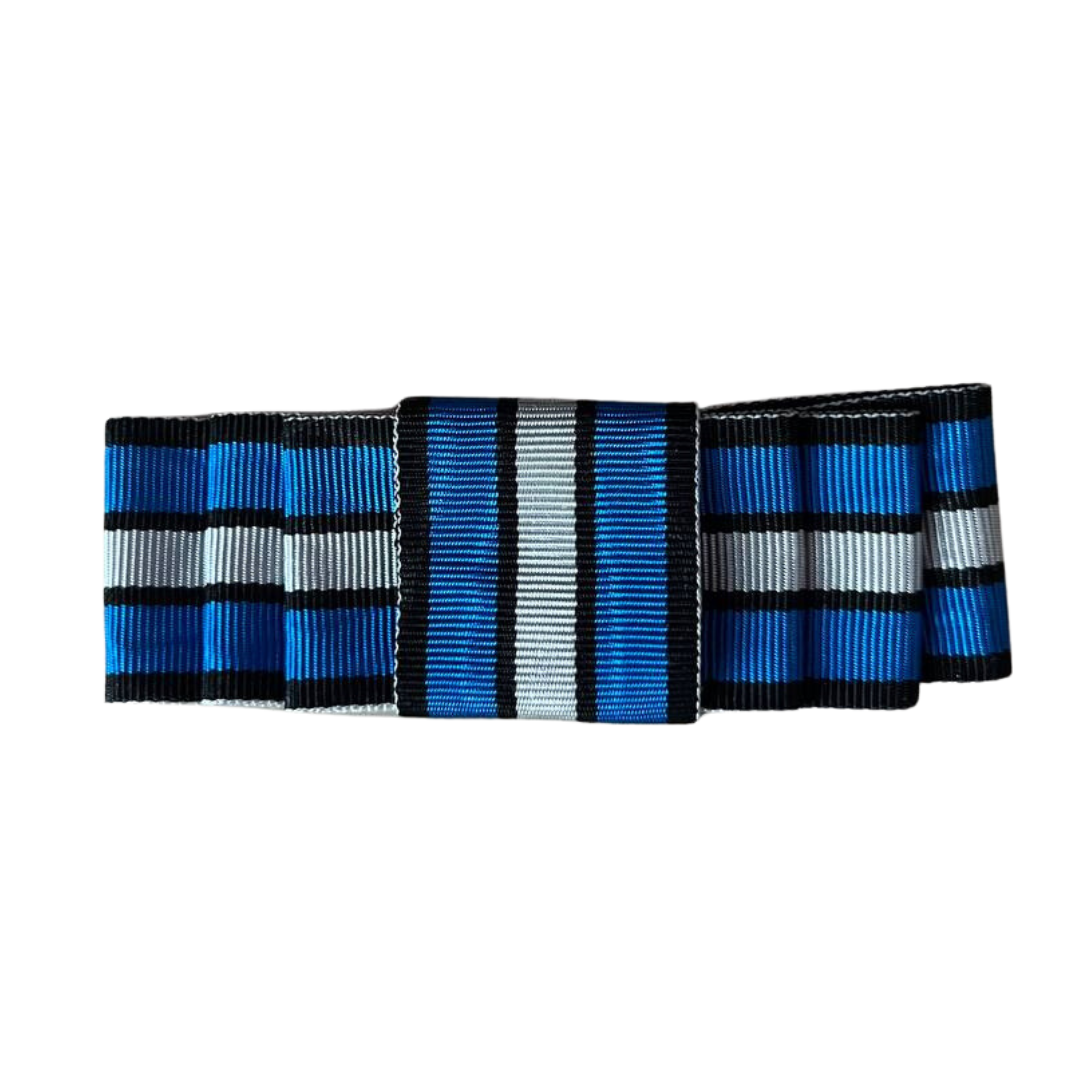 The association ribbon is one of Skripti's official symbols, decided upon by the association's meeting during the spring meeting in 2023. All members of Skripti ry have the right to purchase the Skripti association ribbon and wear it during academic ceremonies or when representing the association. The wearer of the ribbon also represents Skripti ry, which means that academic customs, behavior, and attire should be appropriate for the ribbon and the dignity of the association.
How to wear the ribbon?
The ribbon can be worn in two different ways depending on your attire. Traditionally, when wearing a dress, the ribbon is folded into a rosette and worn on the left side of the chest, ensuring that the ribbon does not touch bare skin. Instructions for folding the rosette can be found below. When wearing a suit, the ribbon is worn straight across the right shoulder to the left hip. When wearing a tailcoat, the ribbon passes under the vest, and when wearing a dark suit, it goes over the vest and tie.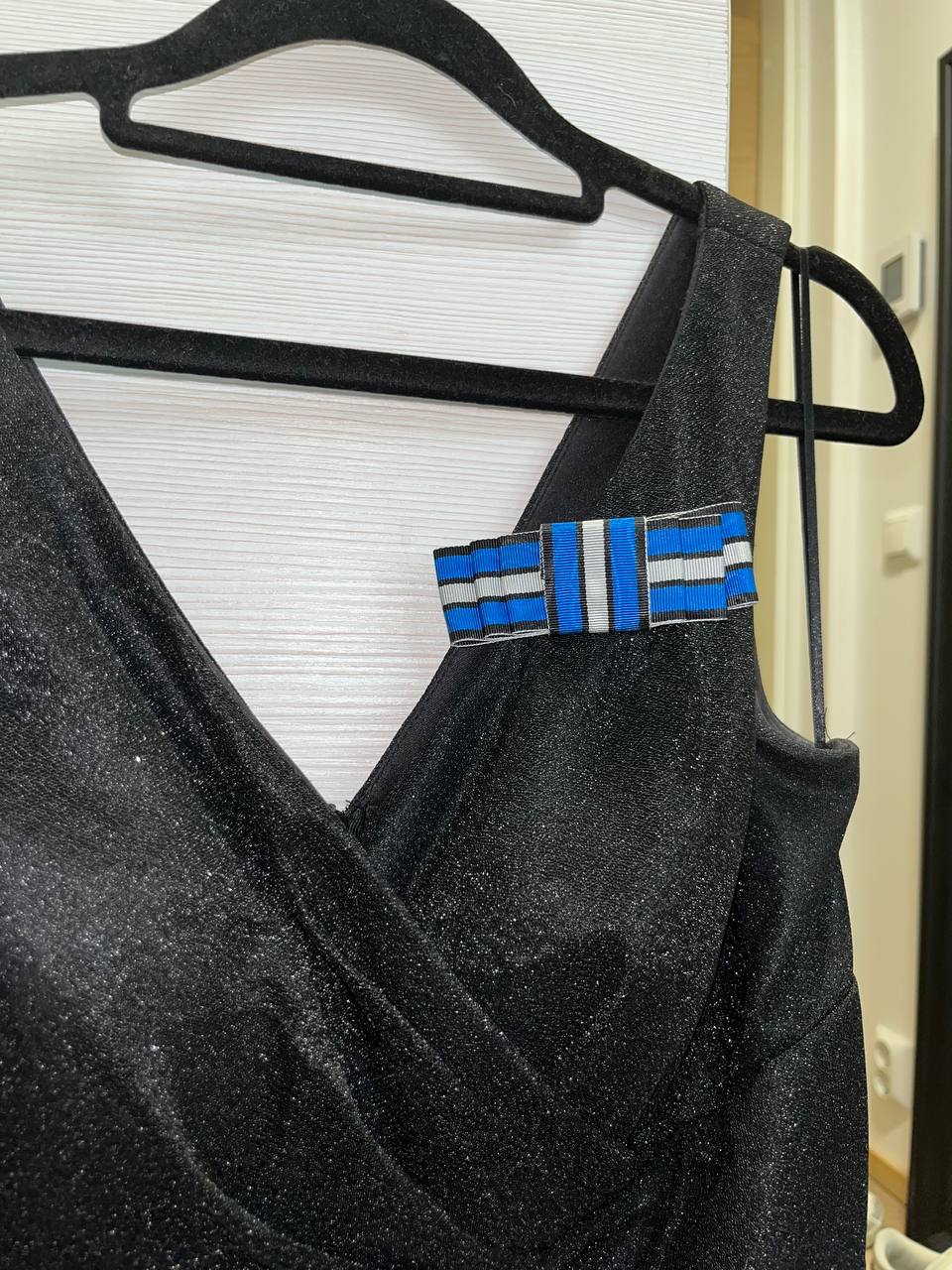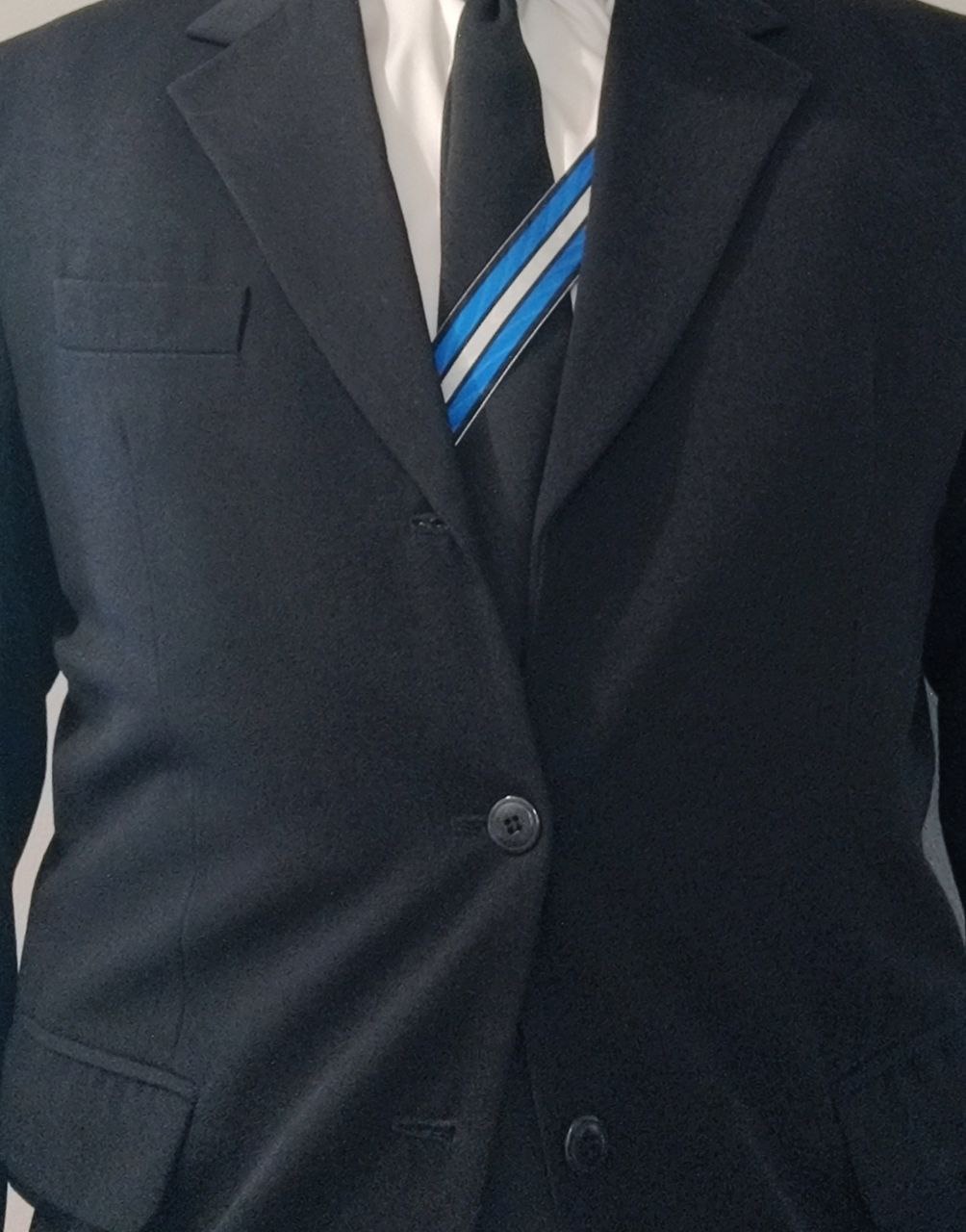 Purchasing the ribbon
The association ribbon costs 5€ per meter, and you can purchase it from the student organization's room at Joensuu Science Park, TB181, on Mondays from 12pm to 2pm. Or on other times if members of the goverment board are in the room. Ribbon lenght for the rosette is 60cm and if ribbon is worn straight, it's lenght depends on the persons height.
Crafting the rosette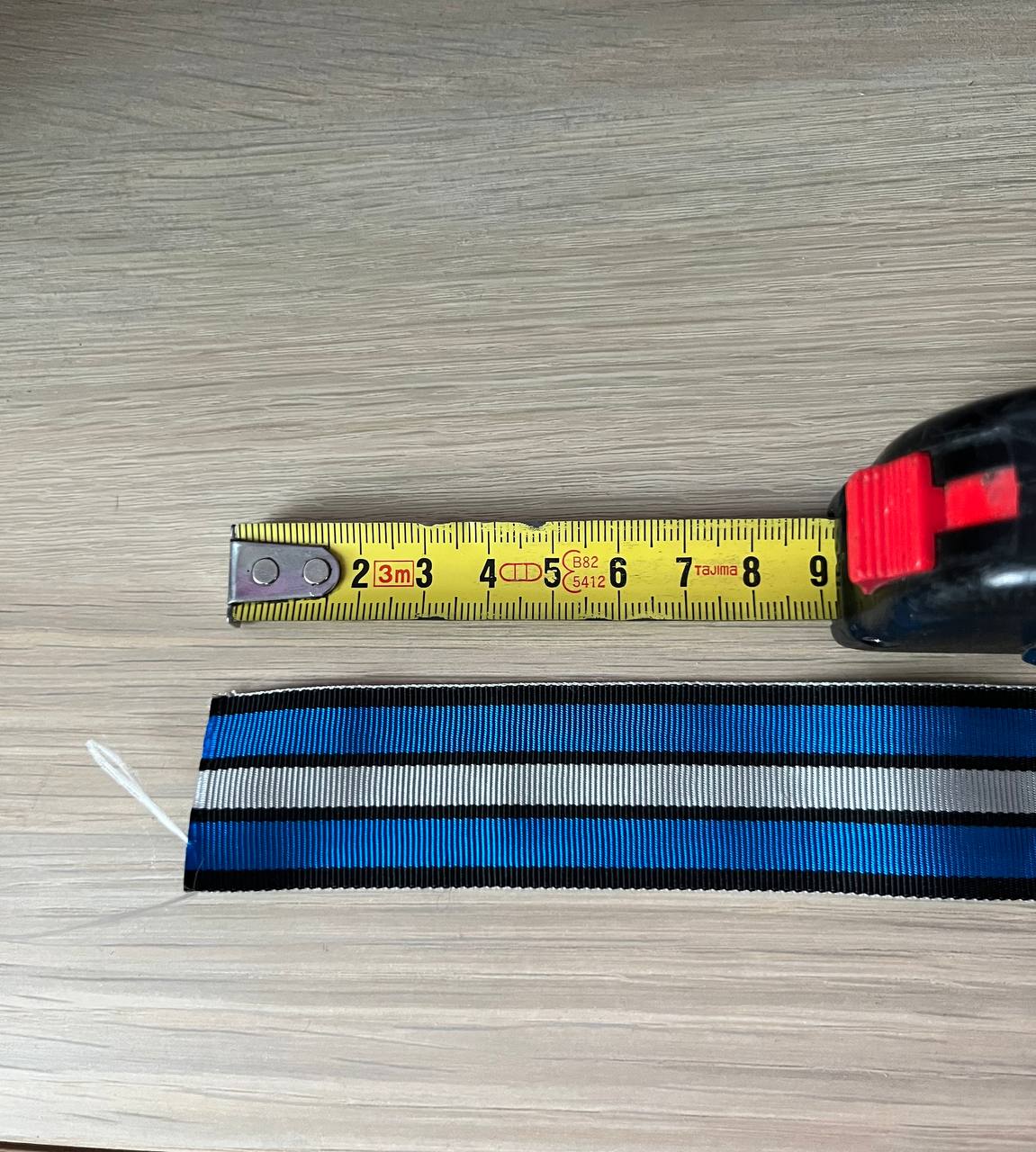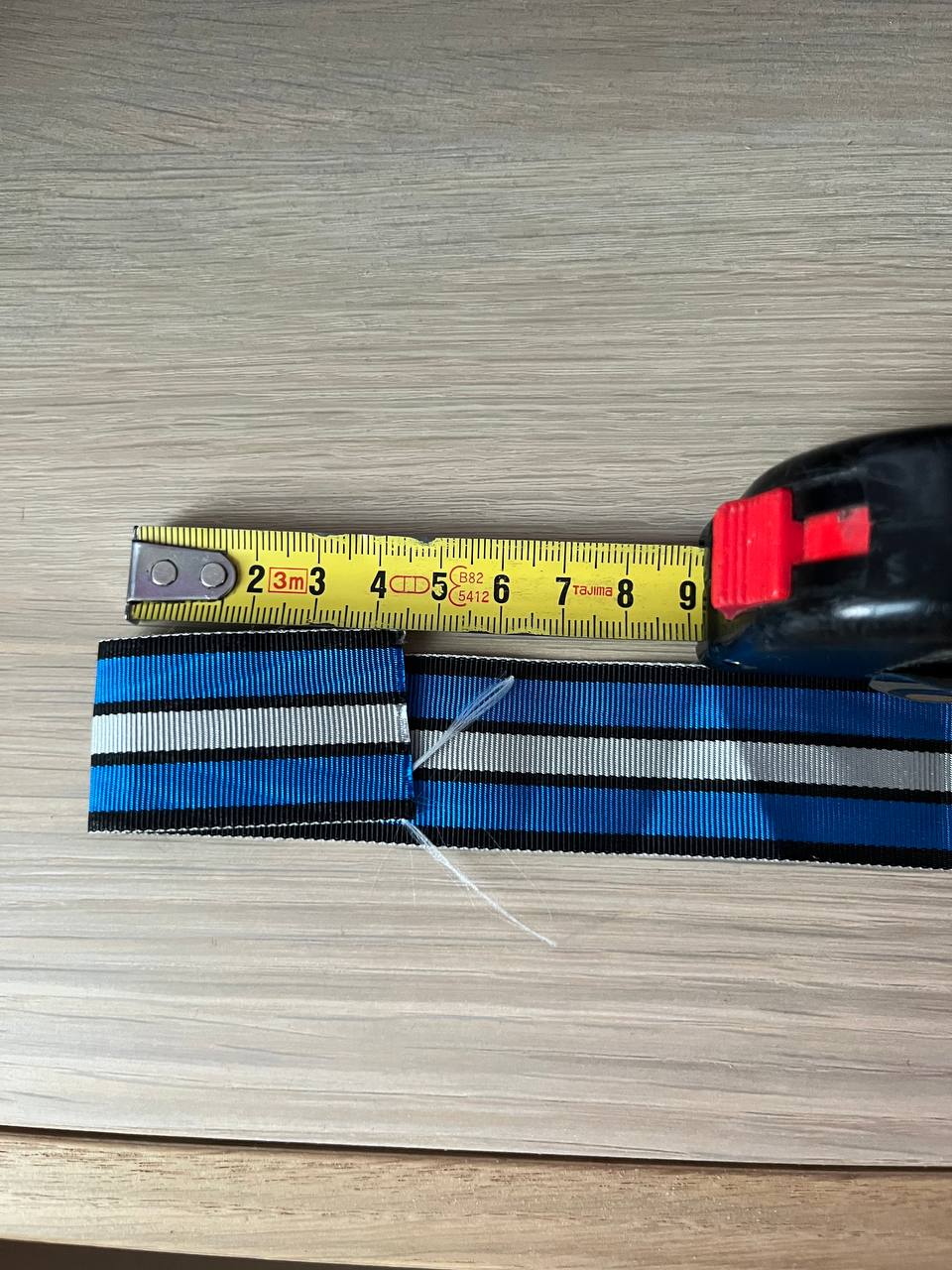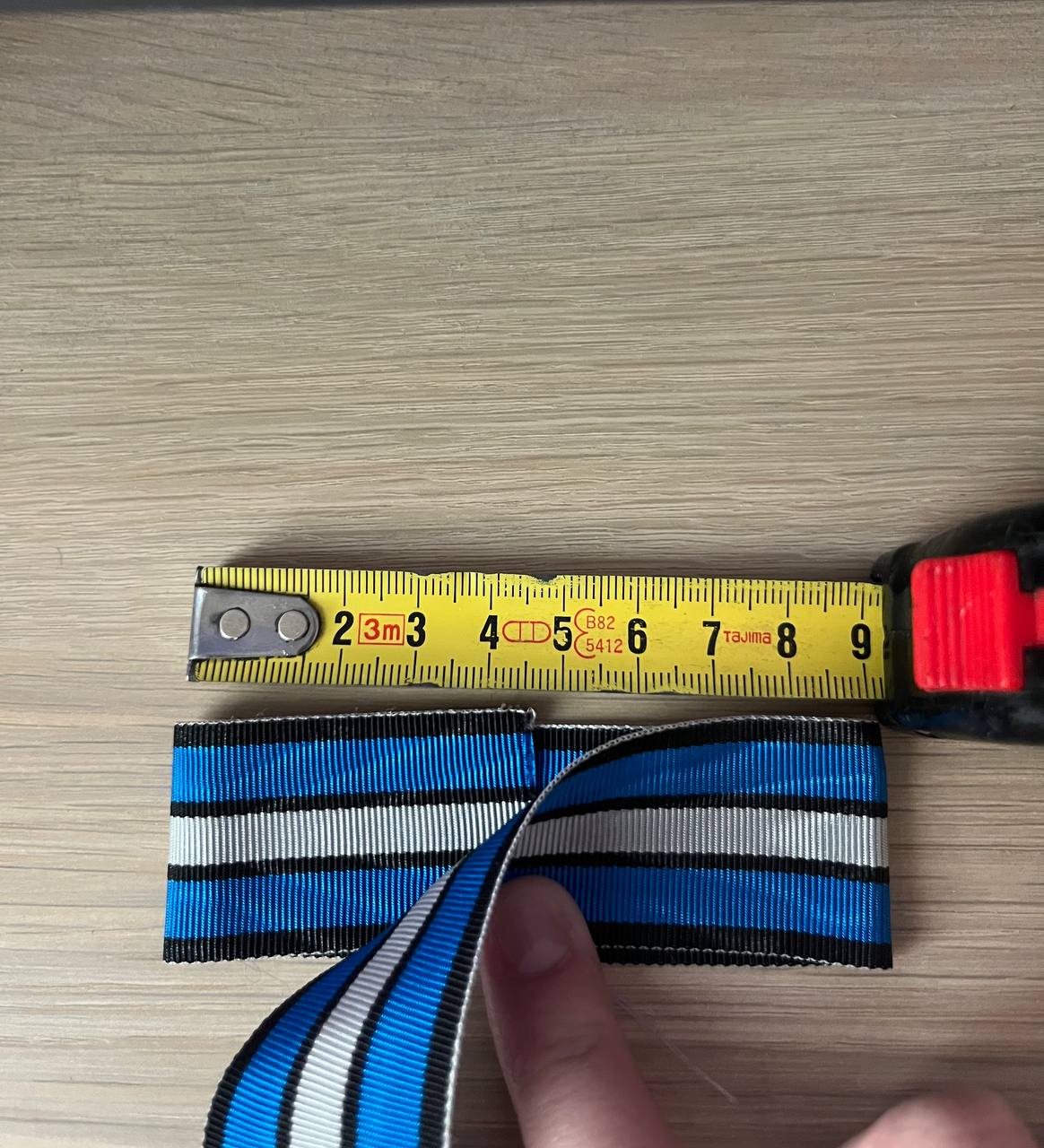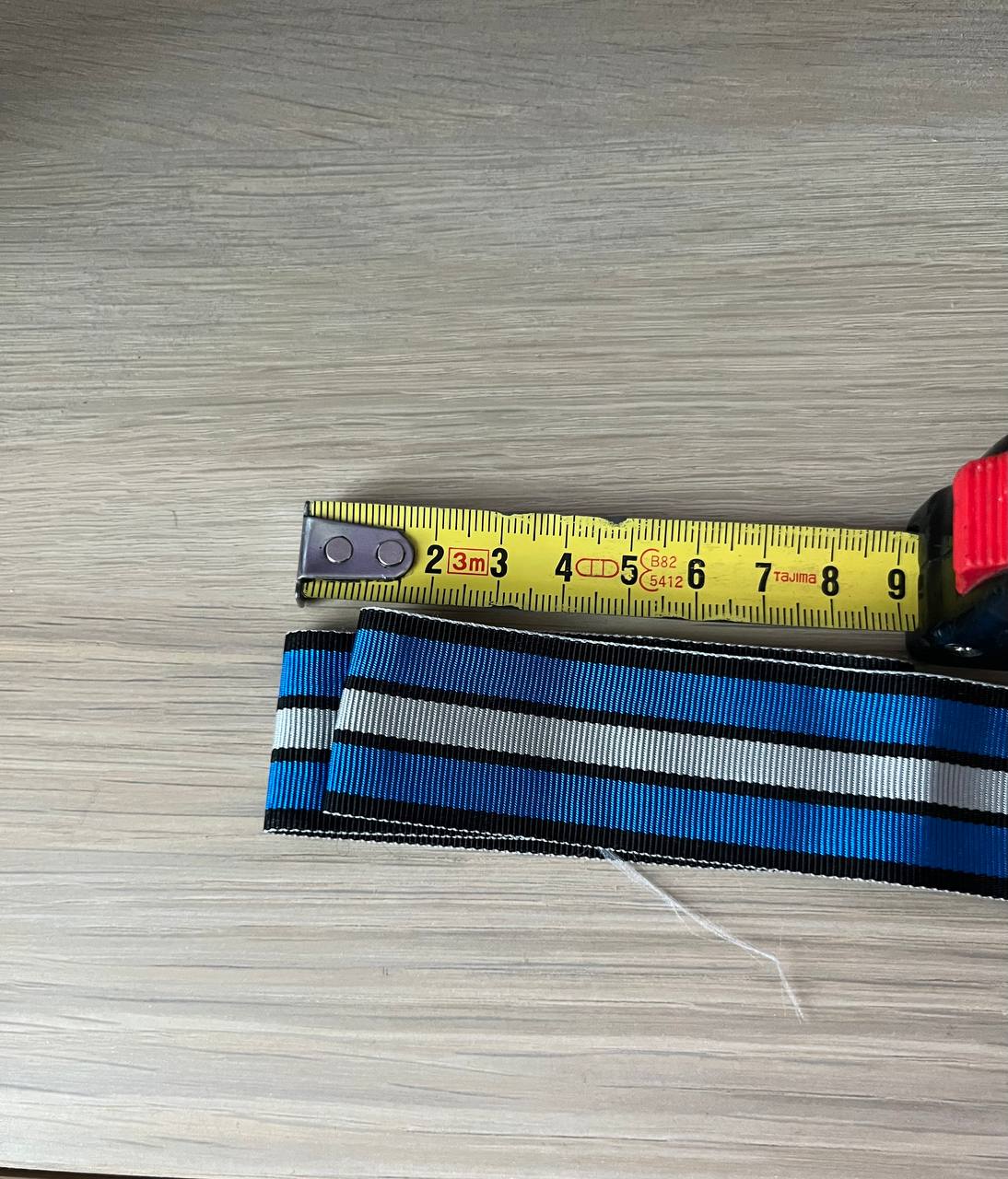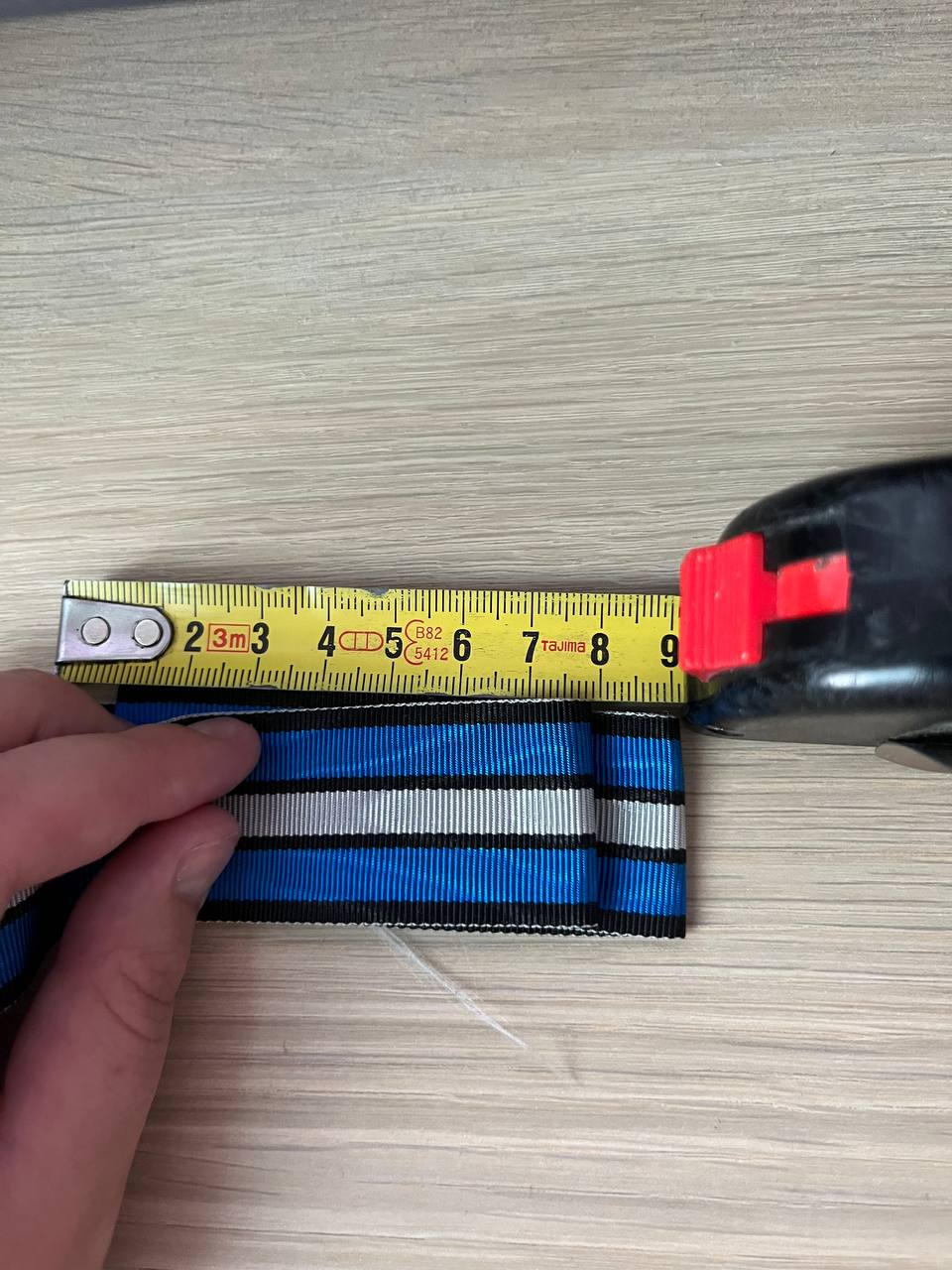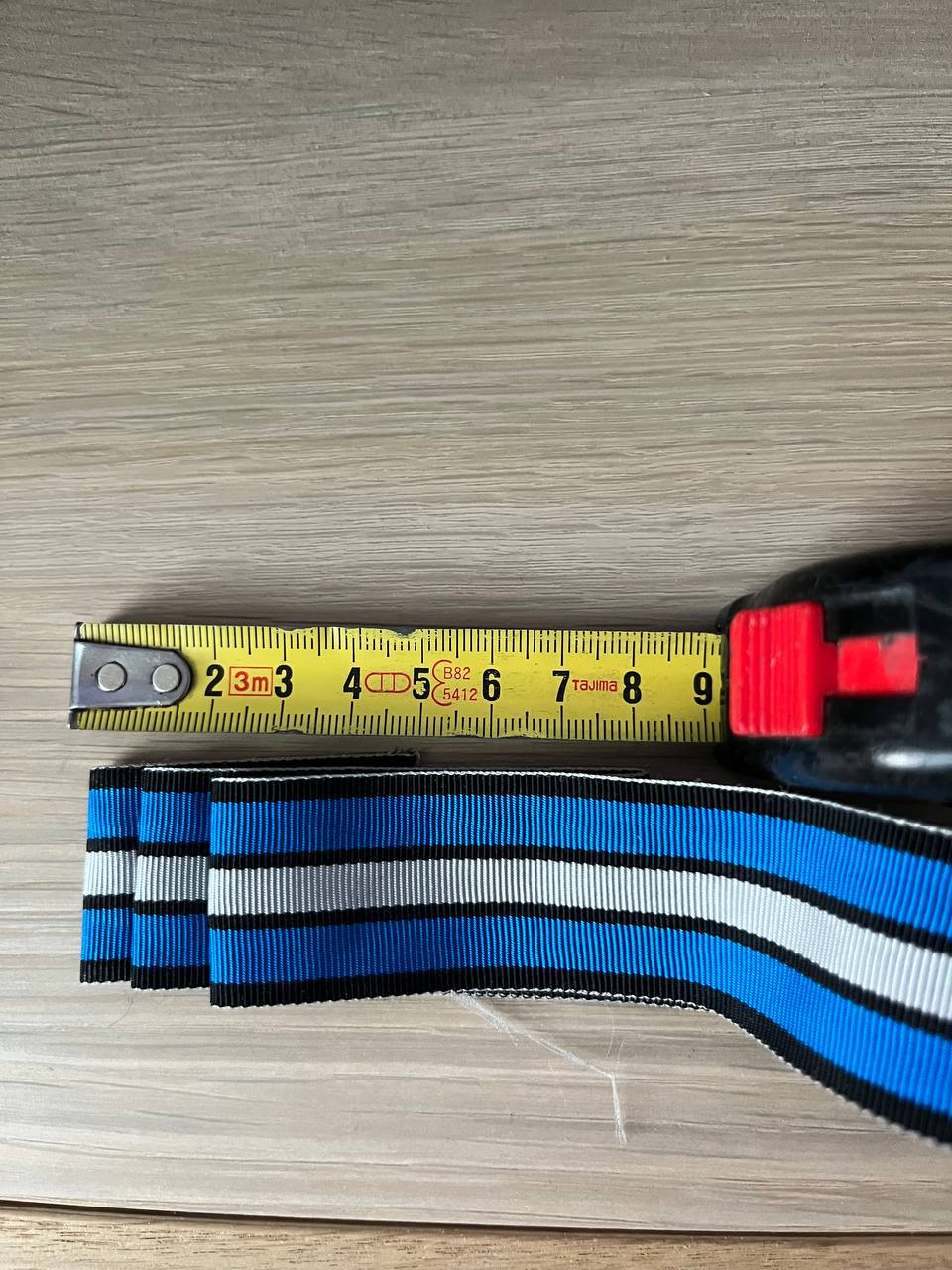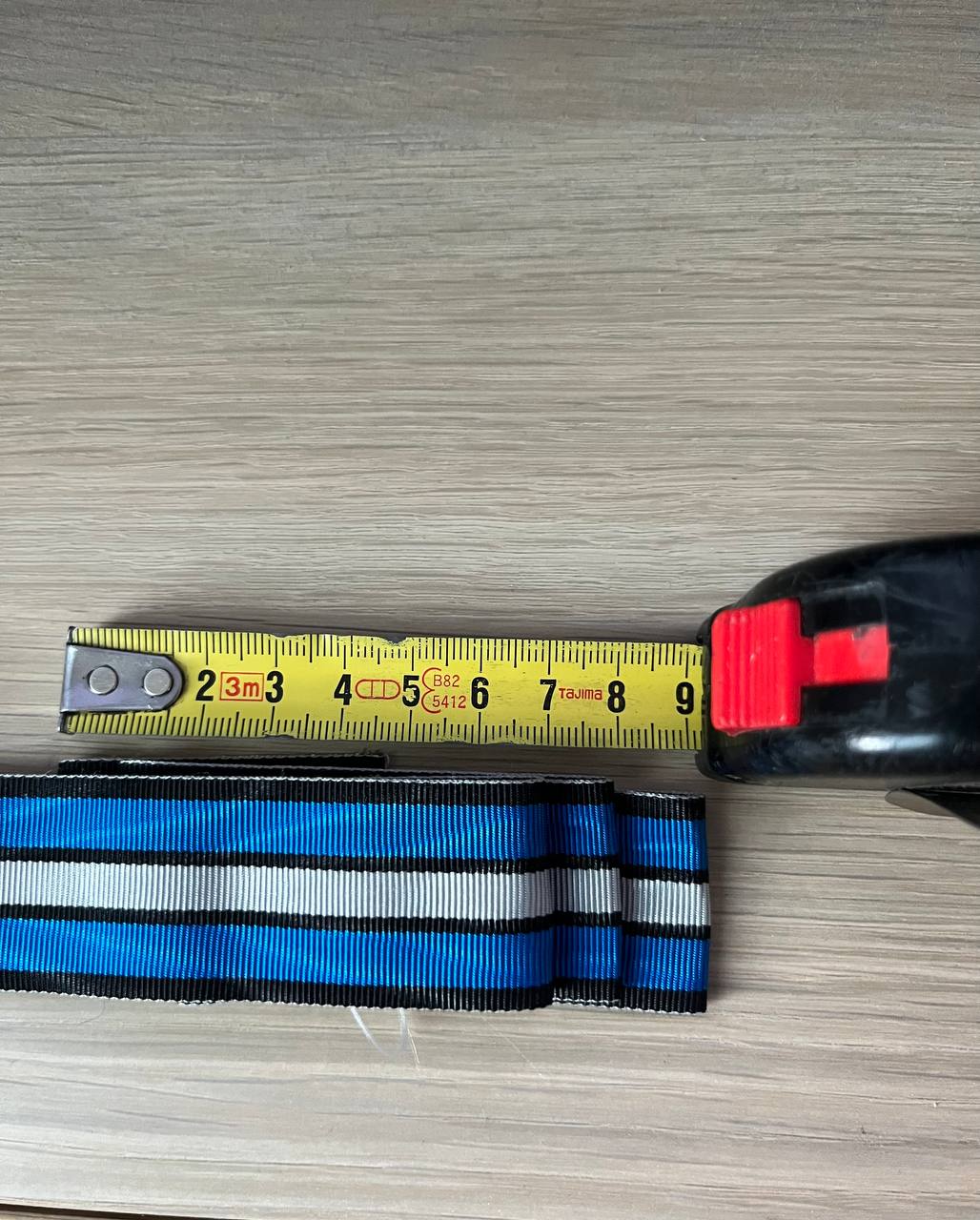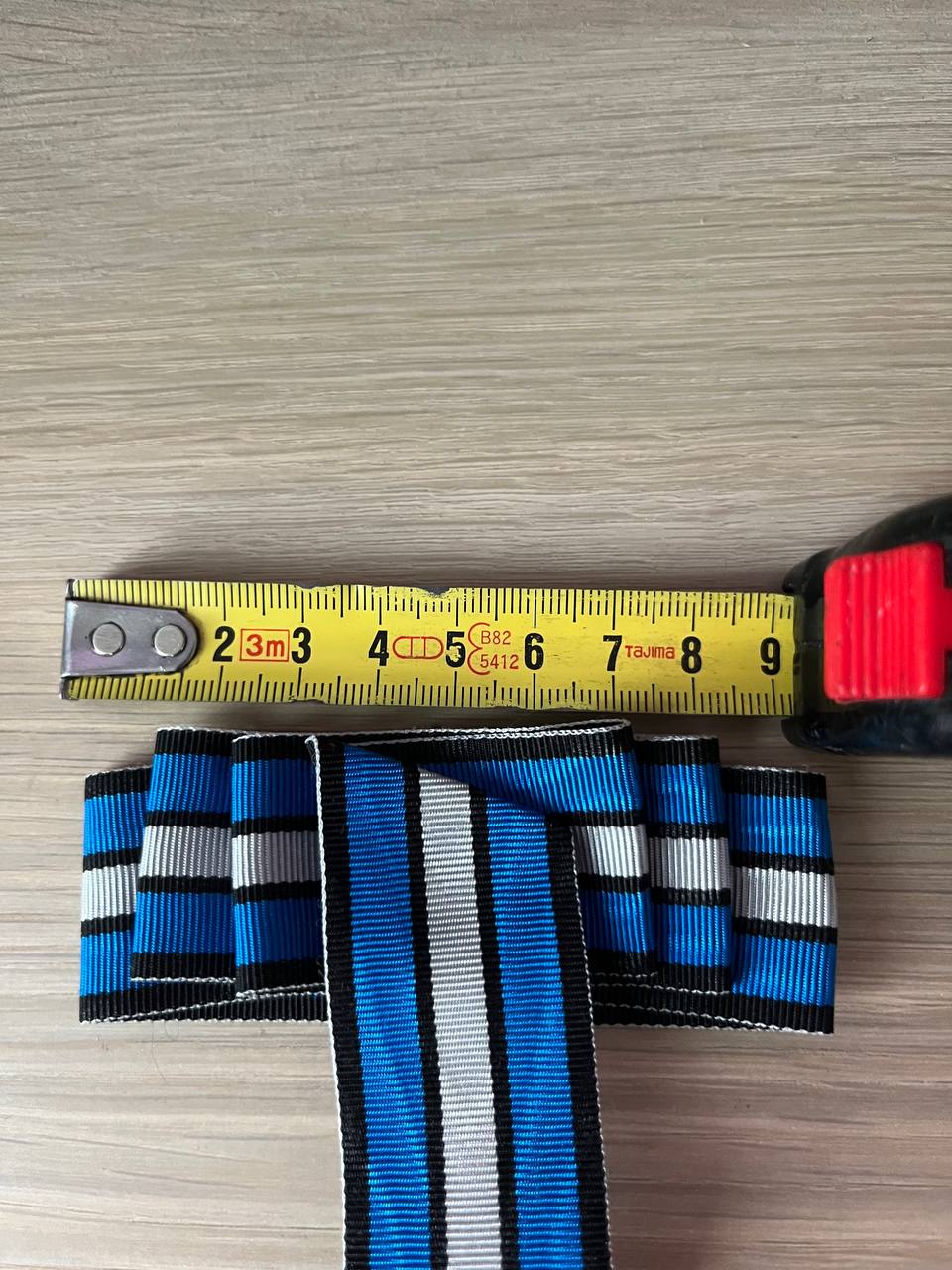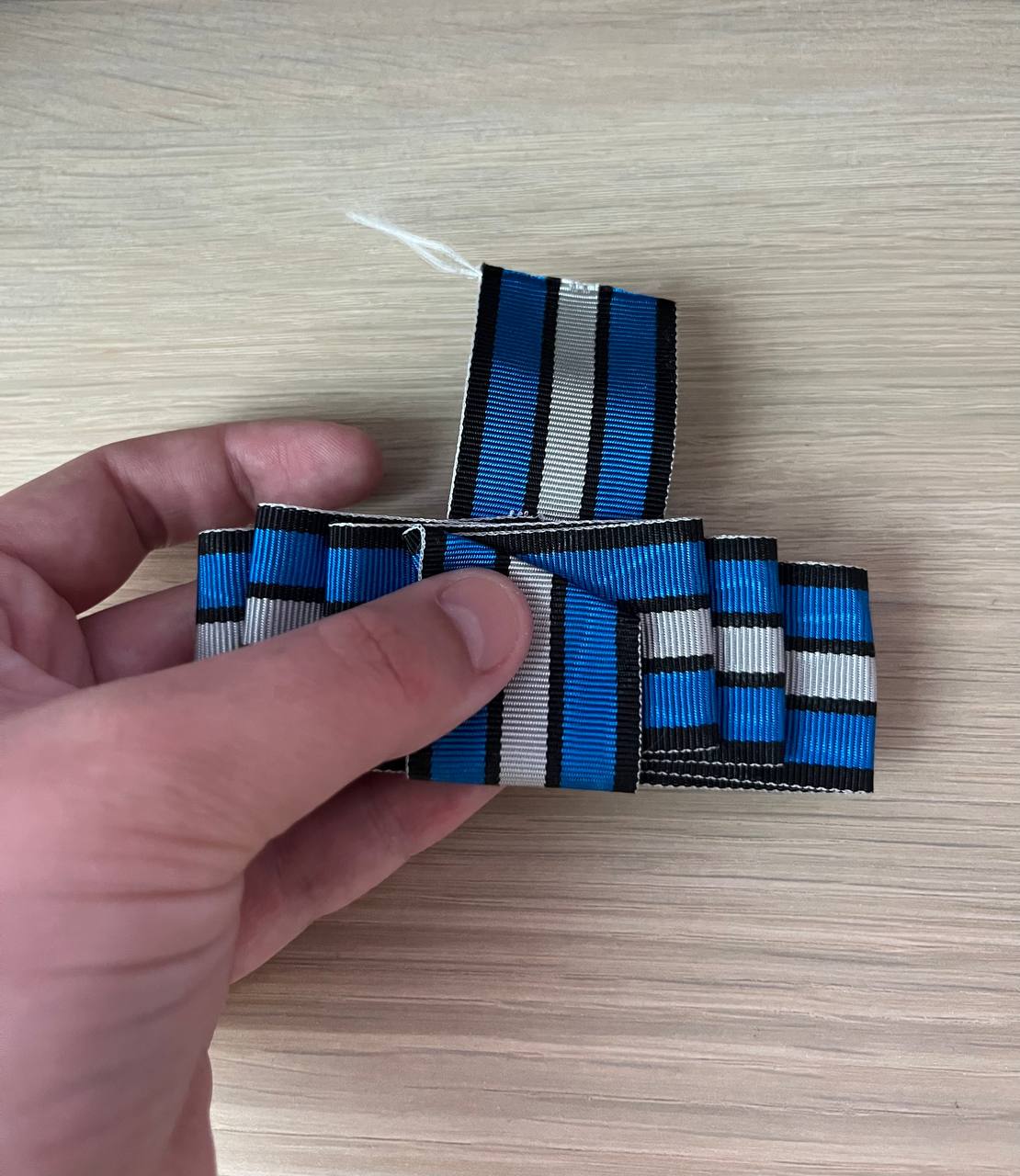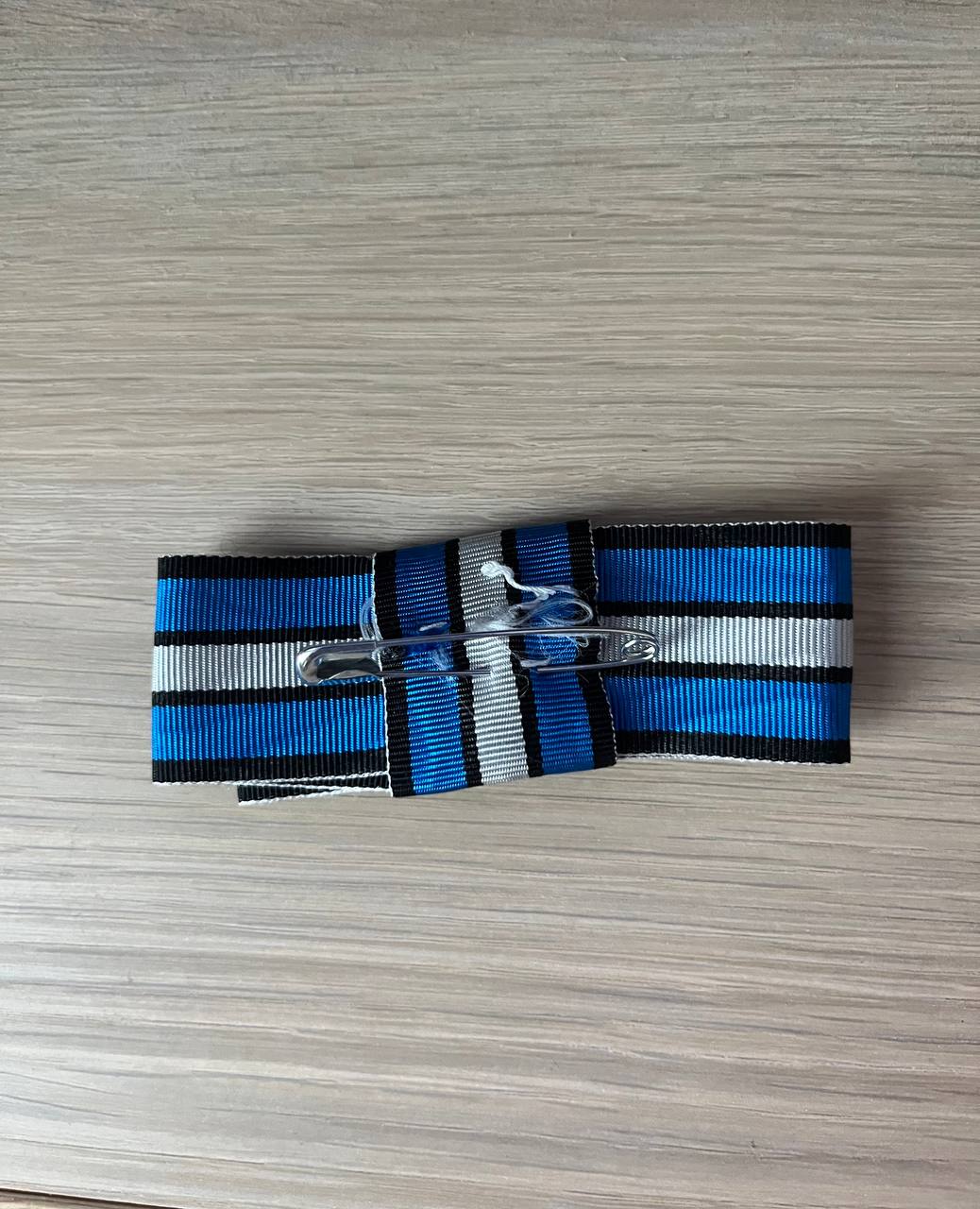 Place the ribbon with the shiny side down and pull out a 9 cm length using a measuring tape.


Fold a 4.5 cm length of the ribbon so that the shiny side is facing up.


Fold the remaining part over the fold so that the length of the bow remains 9 cm.


Fold the ribbon again, leaving about a 1 cm gap from the previous fold.


Repeat this on the other side to create an identical fold.


Fold it once more in the opposite direction, leaving a 1 cm gap from the previous fold. Repeat this on the other side.


Now, you should have 3 folds on each side. After the final folds, twist the remaining ribbon about 45 degrees upward so that the shiny side of the ribbon is visible.


Wrap the excess ribbon around the bow so that you have a neat square in front.


Make sure the ribbon's end is at the back; trim any excess as needed.


Attach a safety pin at the back for fastening. If desired, you can also make small stitches through the back layers, but a safety pin will also do the job.